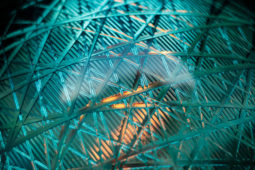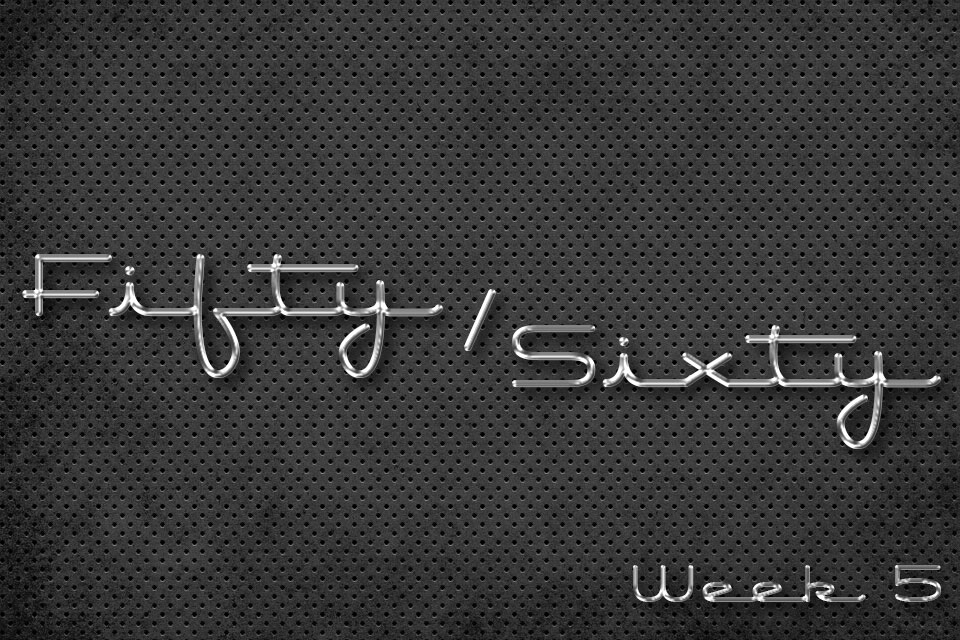 Project Fifty-Six­ty – Week 5 is in the bag. I just knew I would get the tim­ing right at some point. That being said, I'll prob­a­bly be late again next week.
Project Fifty-Sixty – Week 5
The days are get­ting dark­er. And fast. Mon­day was the halfway point for the project and I can see the need for more stu­dio-type shots in the com­ing weeks. On sun­ny days it's still pos­si­ble to go out after work and pho­to­graph. On cloudy days it's already dark before I get home from work. The tran­si­tion to stan­dard time in two weeks will cut an hour from the evening. This on the oth­er hand might work for morn­ing shots if the weath­er is nice.
Day 29 – Sunday
On Sun­day we went to Naan­tali, and while we were there, we vis­it­ed the Moom­in­world. The sea­son is almost over apart from a few spe­cial occa­sions dur­ing Octo­ber and Feb­ru­ary 2019. There were a cou­ple of peo­ple wan­der­ing around the area, but we didn't see any Moom­introlls. How­ev­er, if you want to see the least con­vinc­ing fake beard of all time, be sure to click the Moom­in­world home­page link above and let the video run for a few moments…
Day 30 – Monday
I was home real­ly late, so there was no day­light left. So once again exper­i­men­ta­tion with light paint­ing using my phone as the light. I think this turned out pret­ty inter­est­ing.
Day 31 – Tuesday
I ran out of day­light and snapped this from our back­yard. I was actu­al­ly tak­ing the trash out to the bin, but decid­ed to take the cam­era with me.
Day 32 – Wednesday
My mom and I went to pho­to­graph this scene from Tuo­maan­sil­ta. We were about an hour late and miss­ing a tri­pod. I real­ly had to push the files to get the dynam­ic range out of these. That being said, I'm sur­prised every time how well Fuji files han­dle sit­u­a­tions like these.
Truth being told, I end­ed up lik­ing this shot of a rail­road cross­ing sig­nal light more than the land­scape shots. The incan­des­cent bulb inside was blink­ing, so I wait­ed until it switched off and took the shot. It took a cou­ple of tries, but I got the effect I want­ed in the end.
Day 33 – Thursday
I was inspired by my new/old Mac Pro from 2010 and decid­ed to cre­ate a wall­pa­per for the com­put­er. I also found out that my grid for the speed­lights fits per­fect­ly over my phone. This made it pos­si­ble to have such a restrict­ed and coher­ent light source for this image.
Day 34 – Friday
I stum­bled on a crime scene in the morn­ing. The feath­ers still had dew on them and the sun was just begin­ning to catch the ends of the feath­ers.
Day 35 – Saturday
This is far from end­ing on a high note. I was busy clean­ing, installing a new oper­at­ing sys­tem in the Mac Pro and just doing every­thing else besides pho­tog­ra­phy.
Next up should be the part 3 of the Kures­saare trip and if I find the time, maybe even part 4. Week 6 of this project will fol­low, so stay tuned.
-Janne