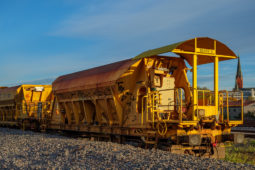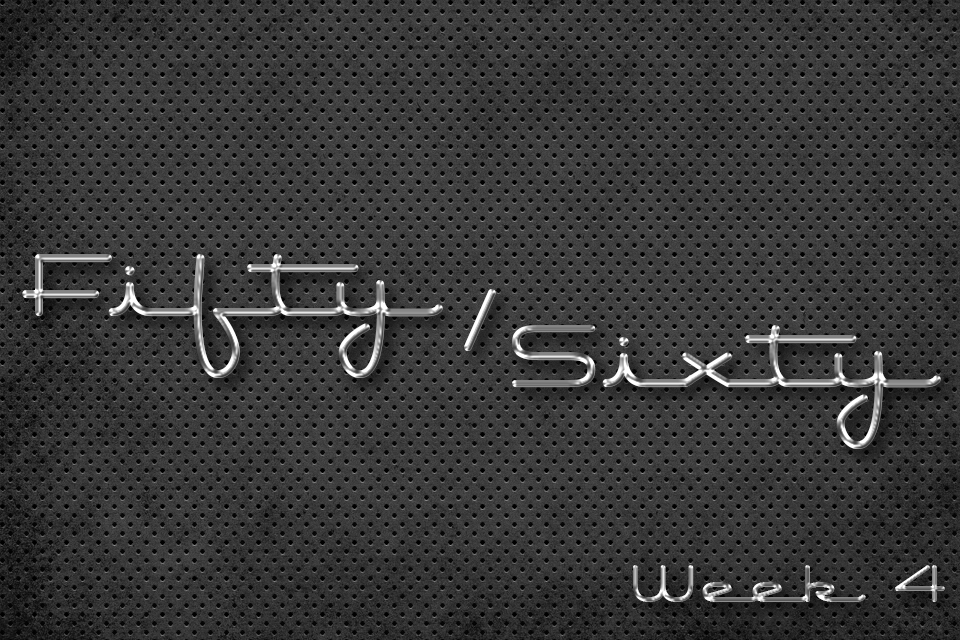 Project Fifty-Six­ty – Week 4 is final­ly here. I cer­tain­ly took my sweet time with this one but I've had quite a full week until now.
Project Fifty-Sixty – Week 4
I think this project has made me more aware of the weath­er and changes in nature than I have been before. Autumn is usu­al­ly just some­thing that goes by. But when you have to con­tem­plate every day if you can go out and pho­to­graph or is it rain­ing cats and dogs, it makes you observe things more close­ly.
If you haven't already, be sure to check out the first part here.
Day 22 – Sunday
For some rea­son I was real­ly tired the whole day. I actu­al­ly thought that I was going to catch a cold, but luck­i­ly that didn't hap­pen. This unfor­tu­nate­ly meant that all I could muster to pho­to­graph was some pas­ta ingre­di­ents.
Day 23 – Monday
The weath­er cleared just in time for sun­set and the sky was very pret­ty. I grabbed my cam­era and walked around the Martin's Church, which is basi­cal­ly in my back yard.
Day 24 – Tuesday
I've been dri­ving past this place in Hir­ven­sa­lo occa­sion­al­ly in Octo­ber. This Tues­day I decid­ed that the autumn col­ors wouldn't get much bet­ter than this. So out came the cam­era even though the weath­er wasn't exact­ly pret­ty.
Day 25 – Wednesday
I had to resort to the basics of autumn pho­tog­ra­phy here, since I was real­ly busy.
Day 26 – Thursday
Being awake before sun­rise has been a real­ly rare occa­sion for me, let alone pho­tograph­ing some­thing in the morn­ing light. This is now pos­si­ble due to my new sleep cycle, which has been sur­pris­ing­ly kind to me.
Day 27 – Friday
Fri­day brought final­ly some nice weath­er, so we head­ed out to the old, aban­doned freight sta­tion. This is actu­al­ly a place in my own home town where I hadn't been before.
Day 28 – Saturday
Much to our sur­prise the weath­er was nice on Sat­ur­day as well. And since we just like to pho­to­graph for­sak­en places, we went with a sure thing. An aban­doned cat­tle shed / sauna in Ruissa­lo. The first build­ing is a cel­lar and it's in a dif­fer­ent place, but I thought it was still worth pho­tograph­ing.
I'll try to churn out the next install­ment a bit faster than this…
-Janne