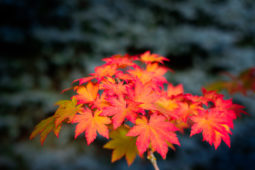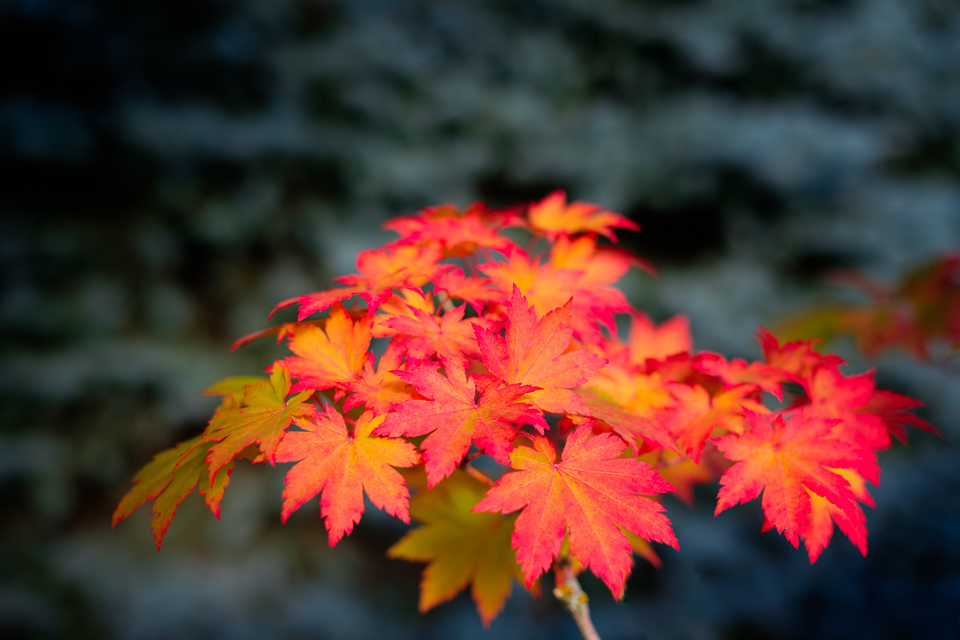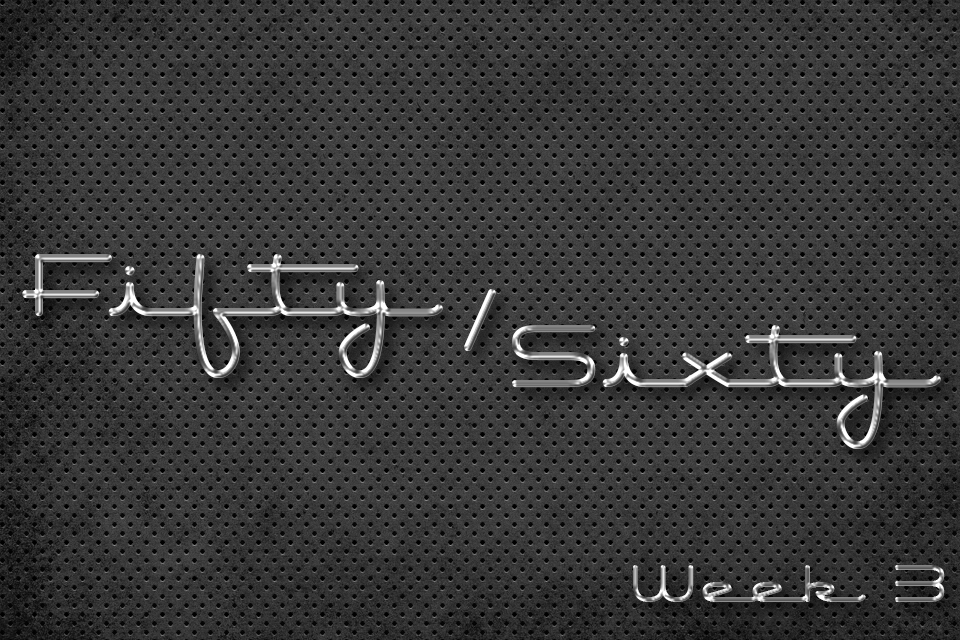 Project Fifty-Six­ty – Week 3 is here! And so is autumn. The whole week was cold, windy, rainy and every­thing in between. The sum­mer is def­i­nite­ly over.
Project Fifty-Sixty – Week 3
This week I decid­ed to make things even more com­pli­cat­ed for myself. I have total­ly flipped my sleep­ing sched­ule around. It's always been dif­fi­cult for me to get out of bed and I've always been a night owl. Work­ing as a bounc­er when I was younger did­n't help the con­di­tion in any way. Late­ly I've been show­ing up at work between 9:00 and 10:00, which is fine by my employ­er, but not fine by me.
Now I've been going to bed at around 21:30 and wak­ing up at 5:30 every morn­ing and it's going sur­pris­ing­ly well. I have much more time to work on my per­son­al stuff in the morn­ings and I've been at work at around 8:00. This chal­lenge is one rea­son for going with this change, since the days are get­ting short­er and short­er here in Fin­land. Soon it will be dark by the time I'd usu­al­ly get out of work, so out­door pho­tog­ra­phy would be a no-go.
Day 15 – Sunday
On Sun­day my mom and I vis­it­ed the Turku Uni­ver­si­ty Botan­i­cal Gar­den. This is a long-time favorite of ours to go to and pho­to­graph. There's one lens, that is on my list of things to get, which would be real­ly use­ful here. I'm talk­ing about the Fuji­non XF80mmF2.8 R LM OIS WR macro lens. Maybe I'll own that lens next time we go there…
Click the pho­tos above to see them in a big­ger size.
Day 16 – Monday
This pho­to summed up the day per­fect­ly. It was basi­cal­ly nice and sun­ny, but spiced with rain show­ers every five min­utes.
Day 17 – Tuesday
On Tues­day we vis­it­ed the Katari­inan­laak­so nature reserve. It's real­ly close to where we live, so it's a con­ve­nient place to explore when you're short on time.
Click the pho­tos above to see them in a big­ger size.
Day 18 – Wednesday
It was con­stant­ly rain­ing the whole day, but in the evening the weath­er cleared for a moment. And just when I was about to go out with my cam­era it start­ed rain­ing again. So I had to impro­vise. I put the cam­era on a small tri­pod and exper­i­ment­ed a bit with light paint­ing. And because there's an app for that, I used one called Col­or Screen Unlim­it­ed. I made my iPad screen orange and my iPhone screen blue and lit the speak­er from both sides. It's a nice tech­nique, which I need to exper­i­ment with more in the future.
Day 19 – Thursday
Noth­ing too spe­cial here, but a lot of mem­o­ries. This is where I spent my child­hood. The view has changed some­what though. The Majakkaran­ta res­i­den­tial area (in the back­ground) was­n't there and our home street was­n't paved like it is now.
Day 20 – Friday
On top of G.A.S (Gear Acqui­si­tion Syn­drome), pho­tog­ra­phers tend to accu­mu­late total­ly use­less things as props or sub­jects. I found this glue tube among my grand­par­ents things. It's sev­er­al decades old, so the glue is hard­ened ages ago, but I liked the don­key and the col­ors on the tube.
Day 21 – Saturday
On Sat­ur­day we vis­it­ed the Old Cas­tle of Lieto. The cas­tle isn't there any­more, but the mas­sive hill is. Lat­er this area was used as a farm and a manor home. The manor is still there and it's owned by the Uni­ver­si­ty of Turku. They also had these love­ly old ladies parked under a shed.
This wraps up week 3 of the project. Stay tuned for the next one.
-Janne