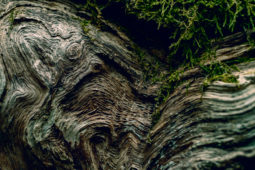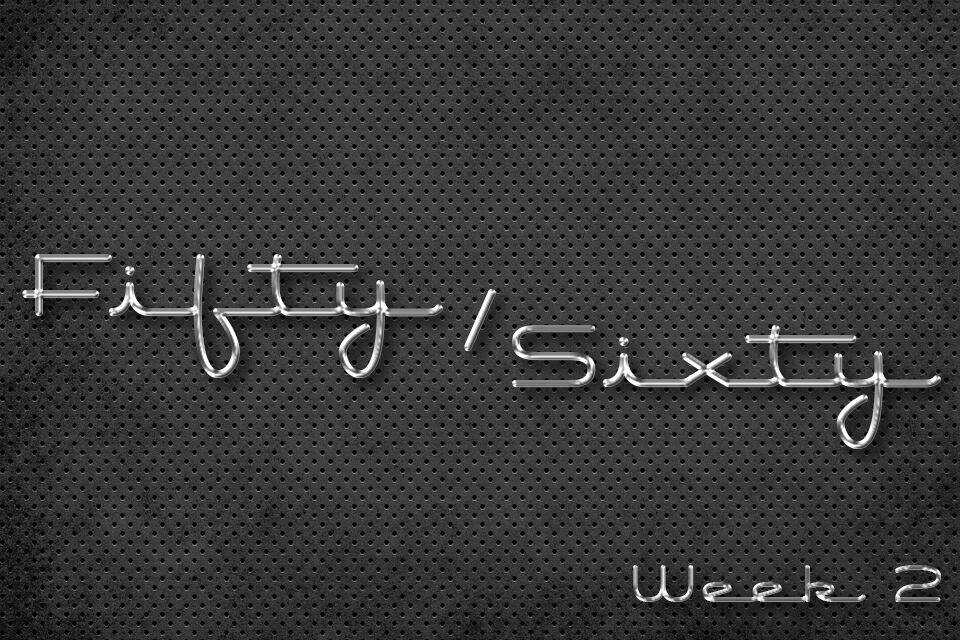 Project Fifty-Six­ty – week 2 is up! One thing I should have recalled from the 30/30-project I did in the past, is that I should treat it more like a diary. Edit­ing the pho­tos on the same day and writ­ing at least the dai­ly the texts as well. I did­n't do this for the first week and paid the price in sleep depri­va­tion before pub­lish­ing. Which I planned on doing on Sun­day, but real­ly got to it on Mon­day.
Project Fifty-Sixty – week 2
The pho­tog­ra­phy por­tion of the project is still going strong. This week I did a bit bet­ter with the edit­ing, but I still did­n't write the texts on a dai­ly basis. Maybe I'll get this right before the 60 days are over. ;)
Day 8 – Sunday
The con­trast to Sat­ur­day's weath­er was quite remark­able. The weath­er was unusu­al­ly warm and sun­ny for Sep­tem­ber. My part­ner in crime (mom) and I went explor­ing the Raisio Ceme­tery. I've dri­ven past the ceme­tery mul­ti­ple times and admired the fall col­ors of the vines on the stone walls.
There was some sense of fall in the air, but the col­ors are not there quite yet. It still needs a few nights where the tem­per­a­ture goes below zero.
Day 9 – Monday
I had a bit of a slow morn­ing due to my back hurt­ing. This also cut time from the evening since I had to stay at work until it was already dusk. I set­tled for pho­tograph­ing an old build­ing locat­ed at the Uni­ver­si­ty of Turku cam­pus. The build­ing is no longer in use and like so many oth­er build­ings in Turku, it's wait­ing to be torn down at some point.
Day 10 – Tuesday
My back total­ly gave out on Tues­day morn­ing and I had to stay at home for the day. In the evening I was in a bit bet­ter shape after much yoga and stretch­ing. I also had to pick up my par­ents from the mari­na, so I walked around the premis­es a bit with my cam­era.
Click the pho­tos above to see them in a big­ger size.
Day 11 – Wednesday
On Wednes­day we explored a few aban­doned build­ings and their sur­round­ings. The evenings are get­ting quite gloomy if the sun is not out and you're in a shad­ed place. So far I've tak­en all the project pho­tos with my Fuji X‑T20, but I might need to switch to the X‑H1, which has in-body image sta­bi­liza­tion.
I was con­stant­ly at ISO 6400 here, which I don't mind. But the shut­ter speeds start­ed to suf­fer even with the high ISO val­ues. This will lead to blur­ry pho­tos since there is no image sta­bi­liza­tion in the lens.
Day 12 – Thursday
On Thurs­day we explored a small for­est area and a mari­na in Uit­ta­mo, Turku. I still used my X‑T20 here, which made it real­ly dif­fi­cult to get enough depth of field and a sharp image. I just had to take a lot of pho­tos to ensure I had enough good mate­r­i­al to work with.
Day 13 – Friday
Like I men­tioned, I do appre­ci­ate some urban decay and old aban­doned build­ings. There are only a few places left in Turku where such fea­tures still exist. Turku har­bour is one of those places, but the area is being active­ly devel­oped. This means that these places won't be around for­ev­er.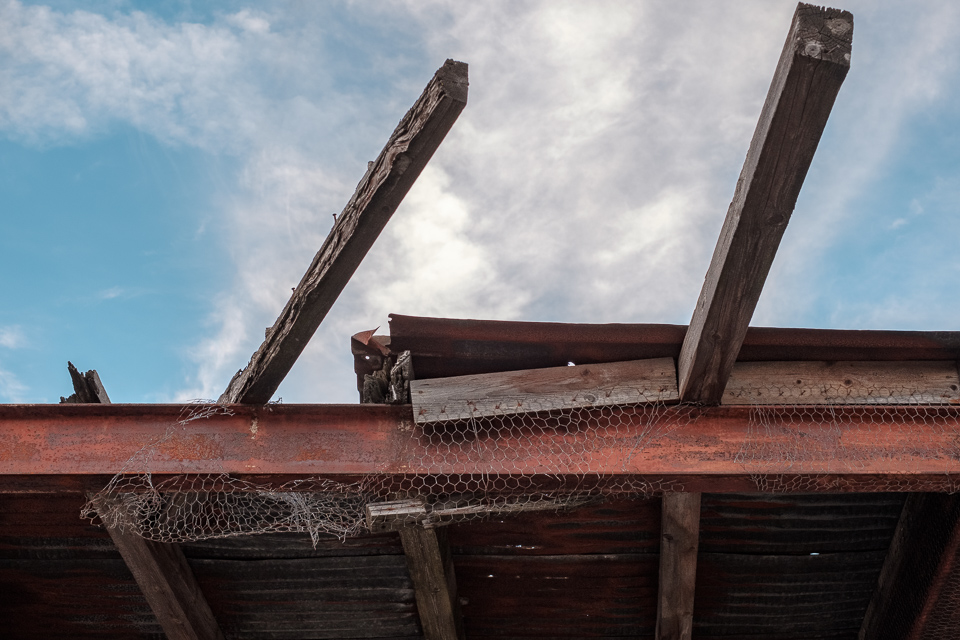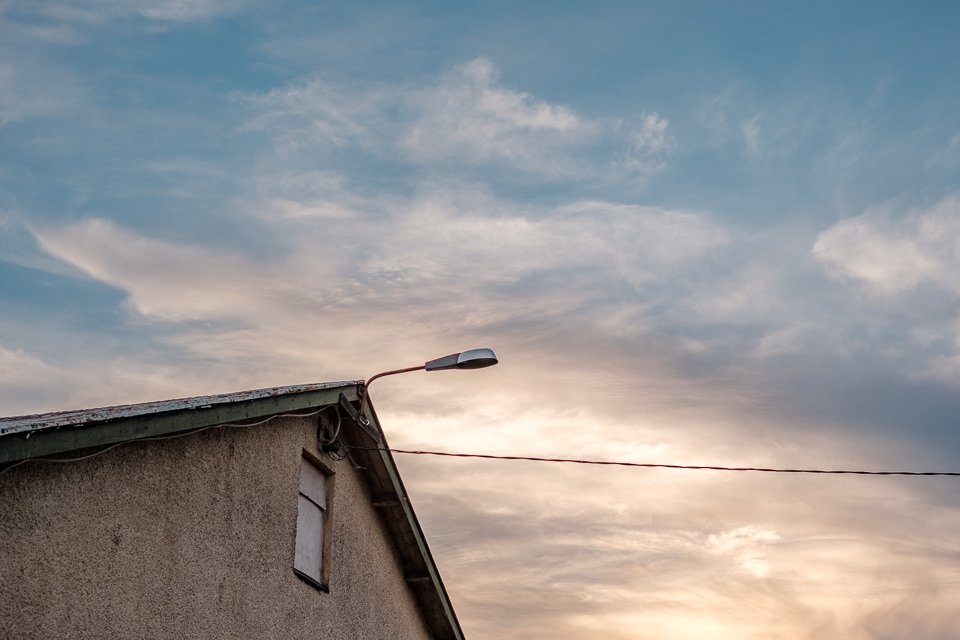 Click the pho­tos above to see them in a big­ger size.
Day 14 – Saturday
On Sat­ur­day we had our first real autumn storm. Oth­er­wise the weath­er was nice, but not sur­pris­ing­ly quite windy. So windy in fact that I had to take my hat off before it flew off.
I was watch­ing the reeds sway­ing in the wind and thought it would be nice to cap­ture some move­ment in the pho­to­graph. I took out my ND400 neu­tral den­si­ty fil­ter to cut off a lot of the light (about 8 2/3 stops). This allowed me to use a large aper­ture but still shoot with a longer shut­ter speed. I had to hold the fil­ter in front of the lens by hand since I don't have fil­ter step-down rings yet. Note to self: get some fil­ter step-down rings…
-Janne