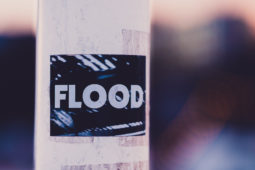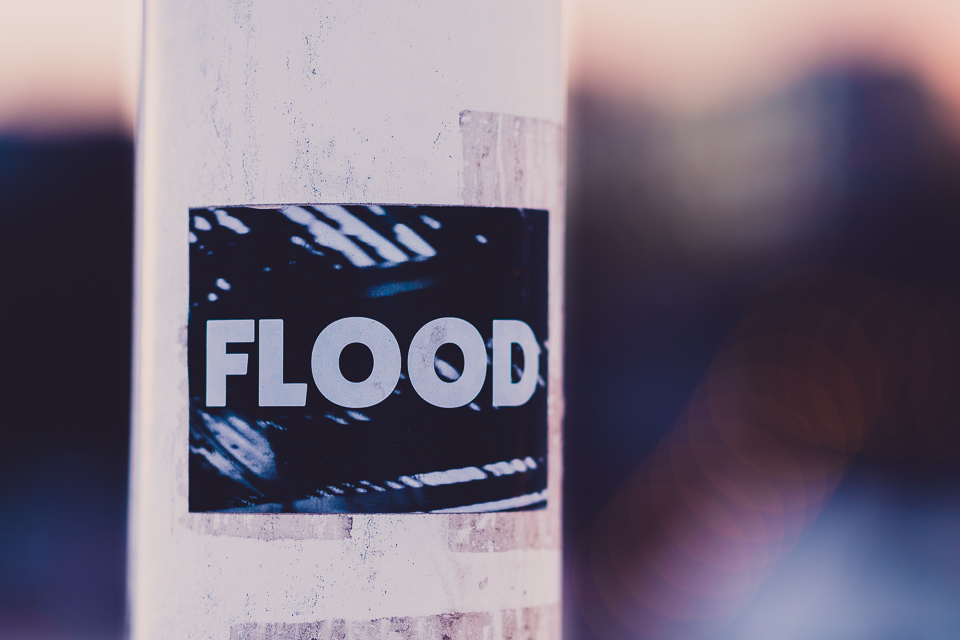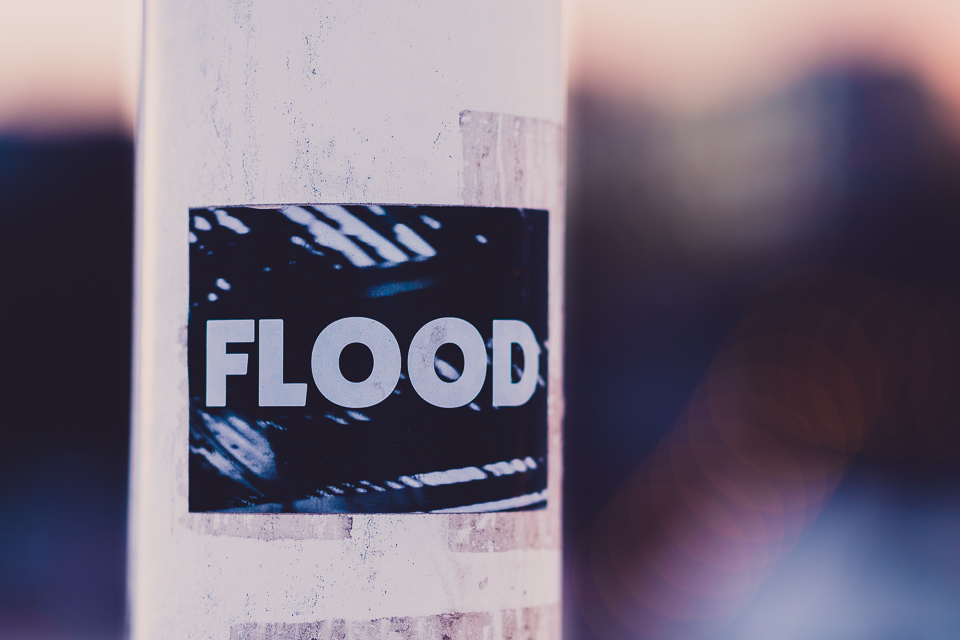 This week I added the first lens to my Fuji ecosys­tem, the Fuji­non XF90mmF2 R LM WR. Well, not exact­ly the first since I did get the body with the Fuji­non XF18-55mmF2.8–4 R LM OIS kit lens. My orig­i­nal goal was to go with prime lens­es only. The only thing was that my wal­let didn't agree with me on that when I pur­chased the cam­era in Decem­ber. With this goal in mind, I've been scout­ing the Finnish for sale forums and gath­er­ing up funds for lens­es since I got the cam­era.
From buying to trading in under five minutes
Last Tues­day I spot­ted a for sale post for the Fuji­non XF90mmF2 lens. And on top of every­thing the sell­er was locat­ed in my home town. Although my plan was to start with some­thing wider like the XF23mmF2, this was too inter­est­ing to ignore. So I con­tact­ed the sell­er, and we arranged to meet up on the same evening.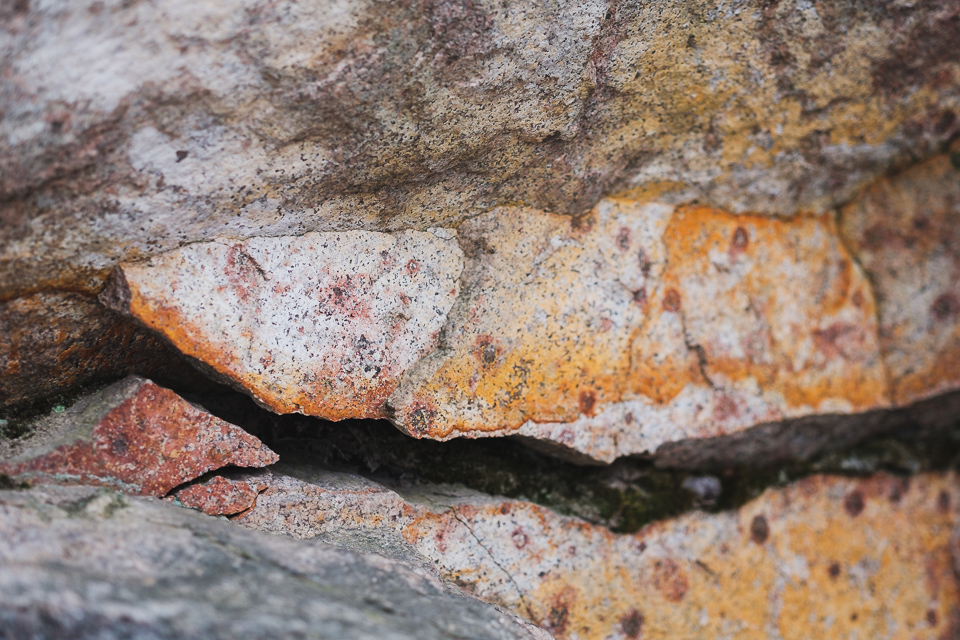 Once I got there, we went straight to the point and I start­ed to check out the lens. The lens was in fine con­di­tion and every­thing felt nice and smooth. I also want­ed to test the lens on my cam­era to make sure it func­tioned the way it was sup­posed to func­tion. To be able to do this, I had to dis­mount my kit lens and swap it for the XF90mmF2.
While I test­ed the lens, we con­tin­ued chat­ting and I found out that the sell­er had owned the same XF18-55mmF2.8–4 lens in the past. He was also some­what regret­ting sell­ing his copy, so I thought for a moment and made him a trade offer includ­ing my lens and cash. He in turn thought about it for a moment and accept­ed my offer.
So in the end I went home with the XF90mmF2, and he got my lens and a cash pay­ment. And since this is now my only lens for the X-T20, more spend­ing in the near future is sure to hap­pen.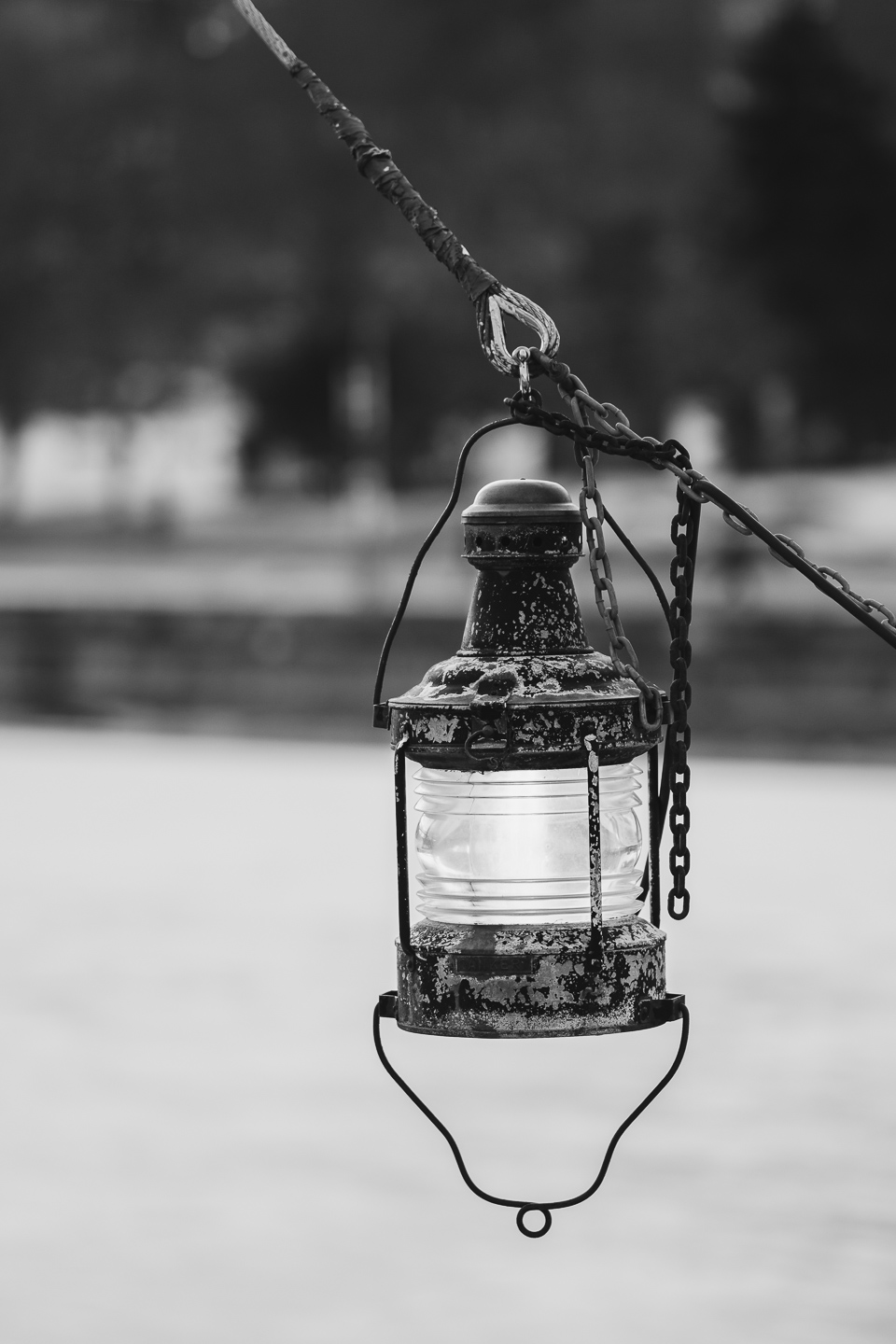 Fujinon XF90mmF2 R
LM
WR
The XF90mmF2 is the longest prime lens Fuji offers for the X-series mount when writ­ing this. With the APS-C crop fac­tor it is equiv­a­lent to a 137mm lens on a full frame cam­era. The max­i­mum aper­ture is quite bright at f/2 and it has sev­en round­ed aper­ture blades for smoother out of focus areas (bokeh). It also sports a Quad Lin­ear Motor with four mag­nets for faster focus­ing. The weight of the lens is 540g.
My first impres­sion is that while the lens has some heft to it, the build qual­i­ty is excel­lent. The man­u­al focus is smooth and the aper­ture ring, while smooth, has also pos­i­tive clicks every 1/3 stop incre­ments. It also bal­ances quite nice­ly with my X-T20 with the option­al MHG-XT10 hand grip.
When shoot­ing the focus­ing is nice, snap­py and accu­rate. It gives con­fi­dence because if the pho­to isn't in focus, you know you messed it up your­self some­how. The col­or, sharp­ness, out of focus areas and con­trast are top-notch. The only thing you need to keep an eye on is the shut­ter speed. A long(ish) lens with­out sta­bi­liza­tion isn't the most for­giv­ing thing.
Fuji "holy trinity" and beyond
While I men­tioned that I want­ed to get some­thing wider first, this lens has def­i­nite­ly been on my radar as well. Oth­er lens­es on my "short" list are:
XF16mmF1.4
XF23mmF2
XF35mmF1.4
XF56mmF1.2
XF80mmF2.8 macro.
The clos­est lens to the XF90mmF2 from the Canon line­up would be the EF 135mm f/2.0L, which is a part of the "holy trin­i­ty". The two oth­er lens­es of the afore­men­tioned trin­i­ty are the EF 35mm f/1.4L (II) and the EF 85mm f/1.2L (II).
It's not a sur­prise that I have the Fuji equiv­a­lents on my list. With the crop fac­tor account­ed for, the lens­es are the XF23mmF2, the XF56mmF1.2 and the XF90mmF2. Although the 23mm lens should prob­a­bly be the XF23mmF1.4 vari­ant, but it seems to have a few prob­lems. I'd rather not deal with those issues, but I need to research this a bit more before buy­ing any­thing.
Closing thoughts
This week I was able to go out and shoot with the lens two times and so far I'm beyond impressed with the image qual­i­ty. The focal length is a bit longer than my pre­ferred 85mm (full frame equiv­a­lent), but I'm warm­ing up to it fast.
I'm cer­tain that this lens will be used a lot and loved by me in the future as well.
-Janne