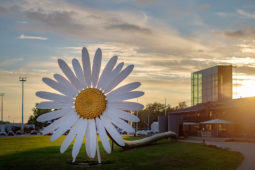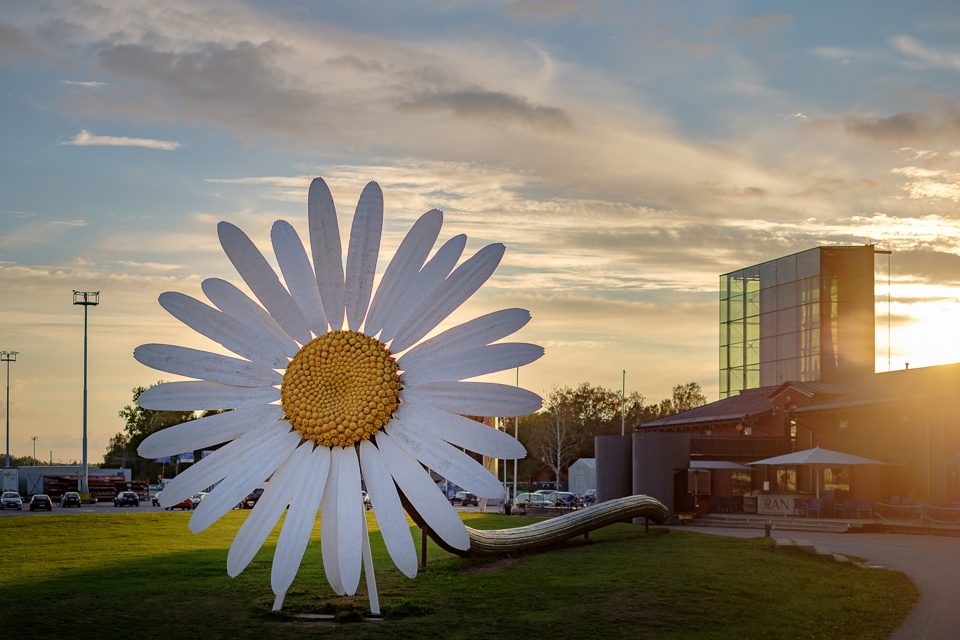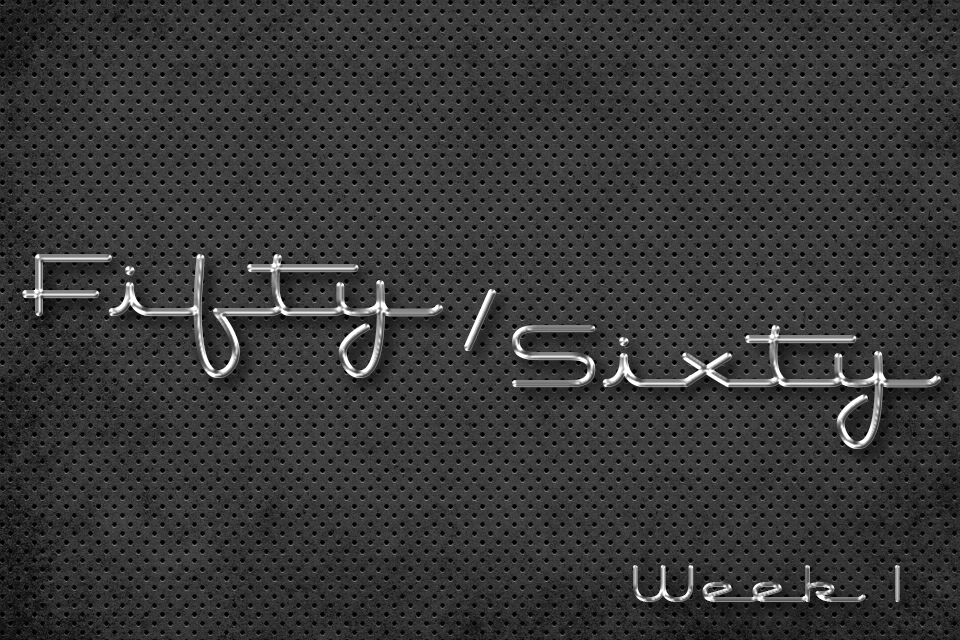 Nam­ing this project Fifty-Six­ty might seem like an error in my log­ic, but it's not. Still, it might need an expla­na­tion (at least if you're not Finnish). I once did a project called 30/30, which meant I shot at least one pho­to a day for 30 days with my then new Sig­ma 30mm f/1.4 lens on my Canon 7D. Basi­cal­ly, I just want­ed to get to know that lens and get myself out and shoot­ing more.
The idea behind project Fifty-Sixty
Now I'm shoot­ing with all Fuji gear, and I want­ed to rein­vent and redo the chal­lenge. I usu­al­ly car­ry the Fuji­non XF 35mm f/1.4 lens on my X-T20 body every day, so that seemed like a good can­di­date for the project. I first thought about doing a 35/35-project, but it just didn't sound right. Next, I con­sid­ered that this lens equates to rough­ly 50mm focal length when the crop-fac­tor of Fuji bod­ies is tak­en into account. Then I remem­bered what the great­est ski jumper of all time, Mat­ti Nykä­nen, once said when asked about his chances in the com­pe­ti­tion: "The odds are fifty-six­ty.".
That set­tled it and now I'm shoot­ing with my 35mm, 50mm equiv­a­lent lens for the next 60 days and post­ing at least one pho­to per day. Let's get this show on the road!