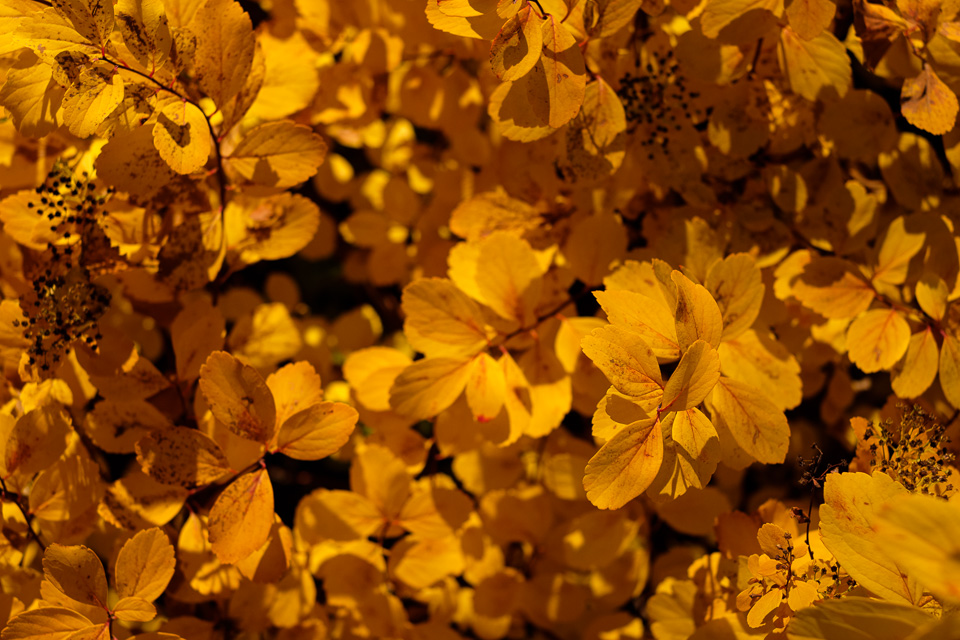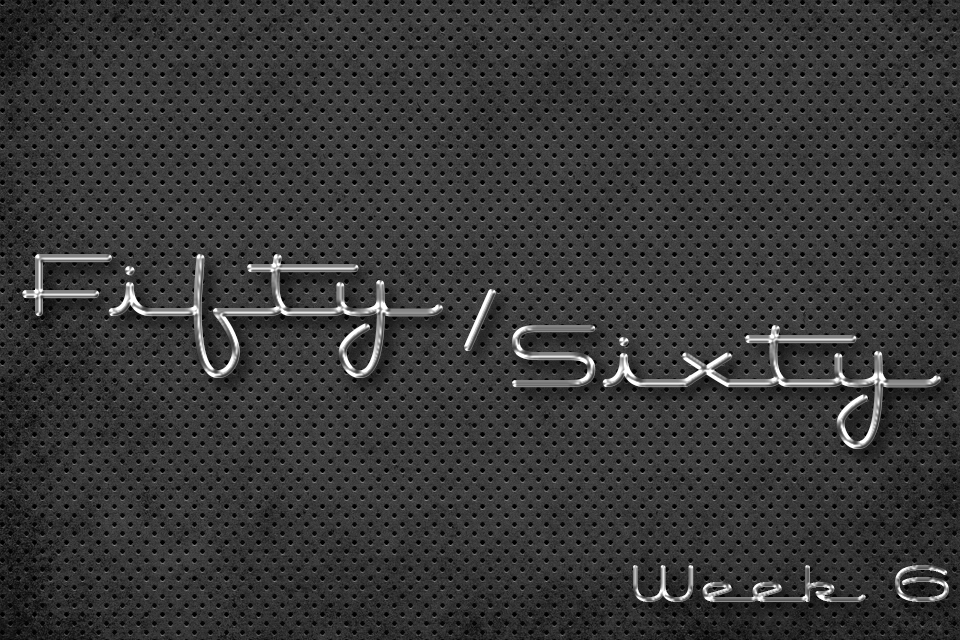 Project Fifty-Six­ty – Week 6 is over and out. And I knew me being on time with week 5 was just a fluke. I should be back on track mov­ing for­wards. In fact, I'm so late with this week that I thought, "in for a pen­ny, in for a pound" and post­poned pub­lish­ing the post until now. I do have a rea­son for halt­ing the project for a while. I need­ed a new (used) car and I had a dead­line to find one. This took a lot of research, test dri­ves and tire kick­ing, so I didn't have enough time to work on the blog at the same time.
Project Fifty-Sixty – Week 6
This week was a turn­ing point for autumn. Most of the leaves have fall­en by now and only a few strag­glers hang on still. The win­ter is def­i­nite­ly near­ing, which isn't actu­al­ly a sur­prise. I don't enjoy the short­en­ing days one bit, but soon enough it'll be spring again.