The short version aka. Janne Aavasalo in a shell of a nut
In short my name is Janne Aavasa­lo and I'm a pho­tog­ra­ph­er based in Turku, Fin­land.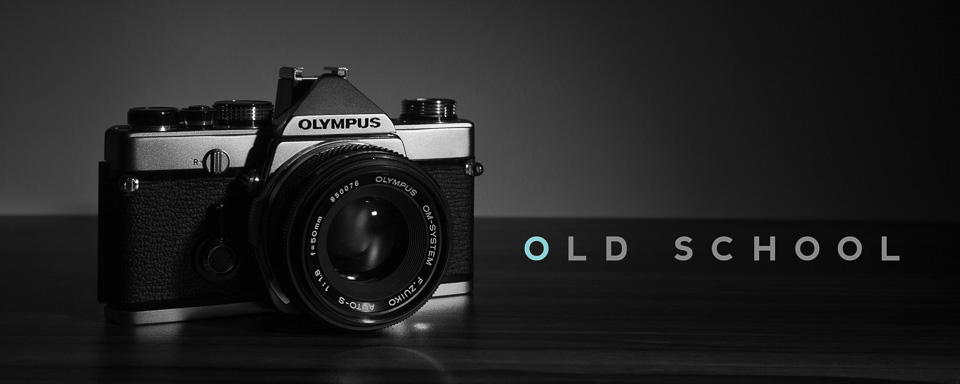 The slightly longer version
In the slight­ly longer ver­sion I can tell you that I've always liked doing cre­ative work. And even as a young boy I appre­ci­at­ed pho­tog­ra­phy immense­ly as an art form. Ever since I can remem­ber my father has owned an Olym­pus OM-1 SLR-cam­era. It used to be this real­ly cool thing when I was younger. I even used it on a few occa­sions. But shoot­ing film and not real­ly know­ing any­thing about pho­tog­ra­phy = an expen­sive hob­by. So the inter­est had been there for a long time, but I didn't acknowl­edge it until quite recent­ly. In 2006 I bought my first dig­i­tal cam­era to doc­u­ment a cus­tom PC build for a project log thread. This in turn made pho­tog­ra­phy a part of my life.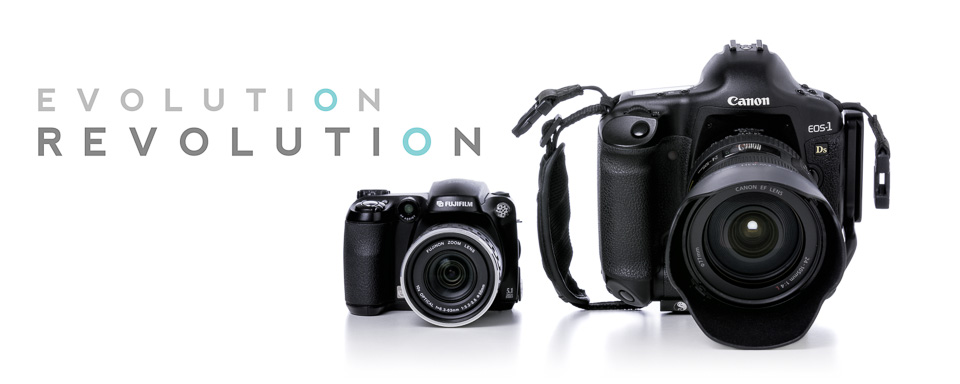 About equipment
That first cam­era was the Fuji FinePix S5600 which is a sort of a bridge cam­era. It looks a bit like a DSLR, but boy does it feel like a toy when I pick it up now. My first real DSLR cam­era was the Olym­pus E-520 with two kit lens­es. I bought the sys­tem in 2008 and that was the cam­era which real­ly got me inter­est­ed in pho­tog­ra­phy. Not just tak­ing snap­shots here and there. Quite soon I upgrad­ed the body to the Olym­pus E-3 and also added sev­er­al lens­es to the line­up.
Even­tu­al­ly I trad­ed them in for Canon gear in 2010. At this point I didn't like the direc­tion where Olym­pus as a com­pa­ny was head­ing. At the moment I'm shoot­ing with a bunch of L-lens­es cou­pled with the Canon 1Ds MkII, so yes, you might say I'm invest­ed in this hob­by both in mon­e­tary val­ue, but more impor­tant­ly spir­i­tu­al­ly. It seems I've final­ly found an out­let for my cre­ativ­i­ty.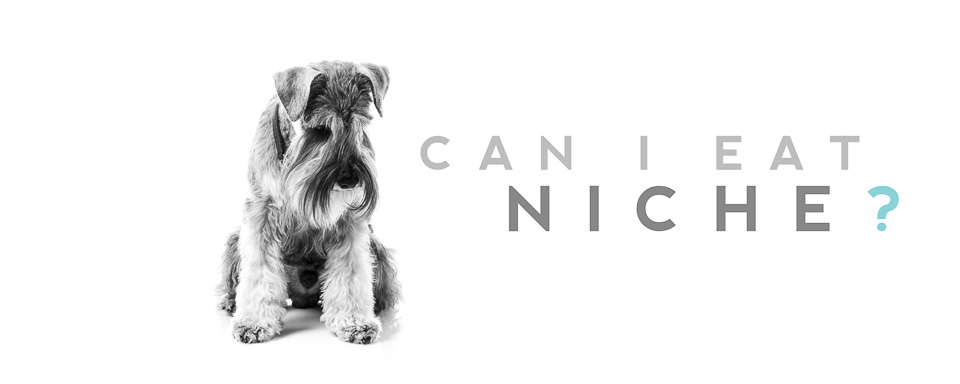 Finding a niche
What's fun­ny to me is that there seems to be a gen­er­al con­sen­sus that a pho­tog­ra­ph­er should find a niche and a "visu­al style" of their own and stick with it. On one hand I do think there might be a grain of wis­dom in the con­cept. But on the oth­er hand I think that "Only dead fish go with the flow". Keep­ing that in mind, I've tried to keep all nich­es and "visu­al styles" open for myself. I've also taught myself to be pro­fi­cient enough to han­dle pret­ty much any sit­u­a­tion that comes along my way.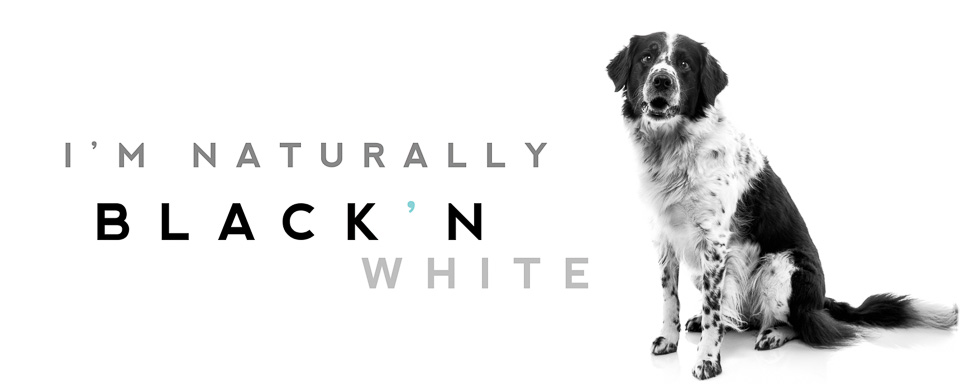 Favorite subjects
And while my niche might be not find­ing a niche, of course I have favorite sub­jects I like to pho­to­graph. At heart I'm a nature pho­tog­ra­ph­er and water in its dif­fer­ent forms is prob­a­bly the sub­ject I feel clos­est to. I love black and white pho­tog­ra­phy part­ly for the her­itage it has, but also for the way a black and white pho­to­graph makes one see it. You begin to notice dif­fer­ent things and nuances in a pho­to­graph when the col­or infor­ma­tion is stripped away.
In closing
Truth be told, at first I didn't quite know what to write in the "about" sec­tion. But for some rea­son in the end I found it hard to con­tain the words in a rea­son­able space. Hope­ful­ly the above lines helped you to under­stand a bit what I'm all about. I hope you'll enjoy my work and web­site.
-Janne Aavasa­lo