In short my name is Janne Aavasalo and I'm a photographer based in Turku, Finland.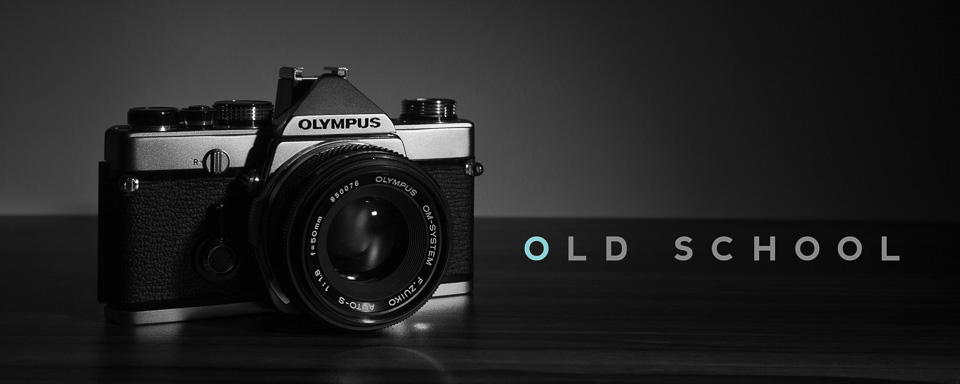 In the longer version I can tell you that I've always liked doing creative work and even as a young boy I appreciated photography immensely as an art form. Ever since I can remember my father has owned an Olympus OM-1 SLR-camera, which used to be this really cool thing when I was younger. I even used it on a few occasions, but shooting film and not really knowing anything about photography = an expensive hobby. So the interest had been there for a long time, but I didn't acknowledge it until quite recently. In 2006 I bought my first digital camera to document a custom PC build for a project log thread, which kind of unnoticed made photography a part of my life.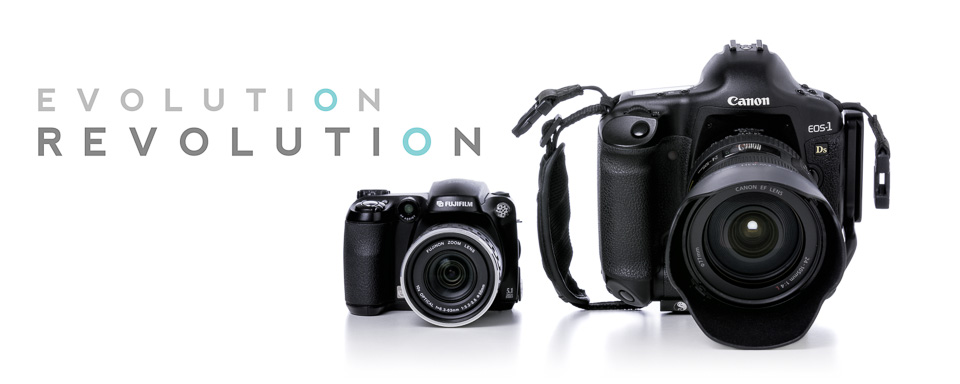 That first camera was the Fuji FinePix S5600 which is a sort of a bridge camera. It looks a bit like a DSLR, but boy does it feel like a toy when I pick it up now. My first real DSLR camera was the Olympus E-520 with two kit lenses which was bought in 2008 and that was the camera which really got me interested in photography and not just taking snapshots here and there. Quite soon I upgraded the body to the Olympus E-3 and also added several lenses to the lineup. Eventually they were traded in for Canon gear in 2010, since I didn't like the direction where Olympus as a company was heading. At the moment I'm shooting with a bunch of L-lenses coupled with the Canon 1Ds MkII, so yes, you might say I'm invested in this hobby both in monetary value, but more importantly spiritually. It seems I've finally found an outlet for my creativity.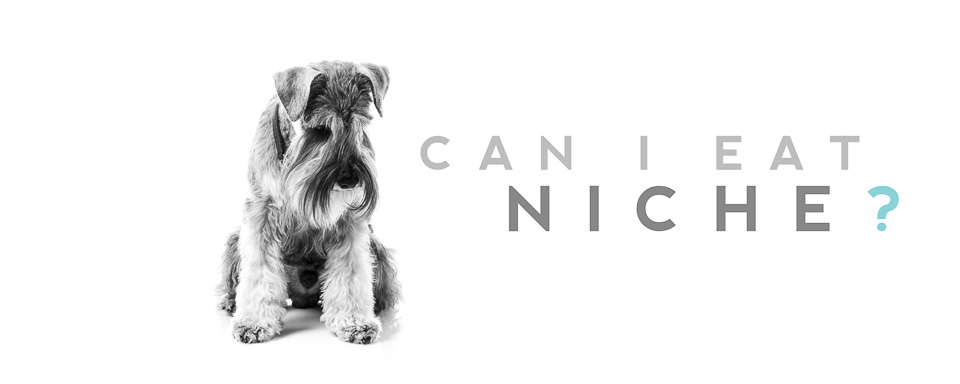 What's funny to me is that there seems to be a general consensus that a photographer should find a niche and a "visual style" of their own and stick with it. While I do think there might be a grain of wisdom in the concept, on the other hand I think that "Only dead fish go with the flow". Keeping that in mind, I've tried to keep all niches and "visual styles" open for myself and teach myself to be proficient enough to handle pretty much any situation that comes along my way.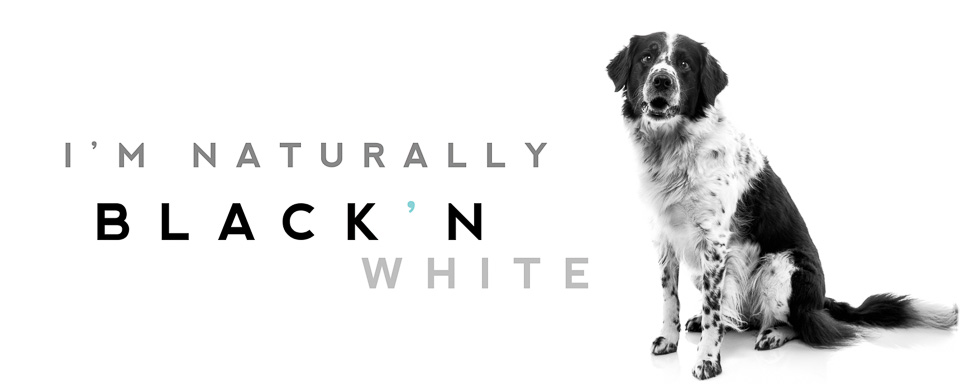 And while my niche might be not finding a niche, of course I have favorite subjects I like to photograph. At heart I'm a nature photographer and water in its different forms is probably the subject I feel closest to. I love black and white photography partly for the heritage it has, but also for the way a black and white photograph makes one see it. You tend to notice different things and nuances in a photograph when the color information is stripped away.
Truth be told, at first I didn't quite know what to write in the "about" section, but for some reason in the end I found it hard to contain the words in a reasonable space. Hopefully the above lines helped you to understand a bit what I'm all about and I hope you'll enjoy my work and website.
-Janne