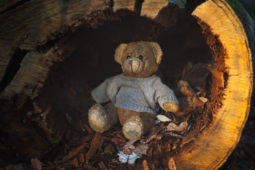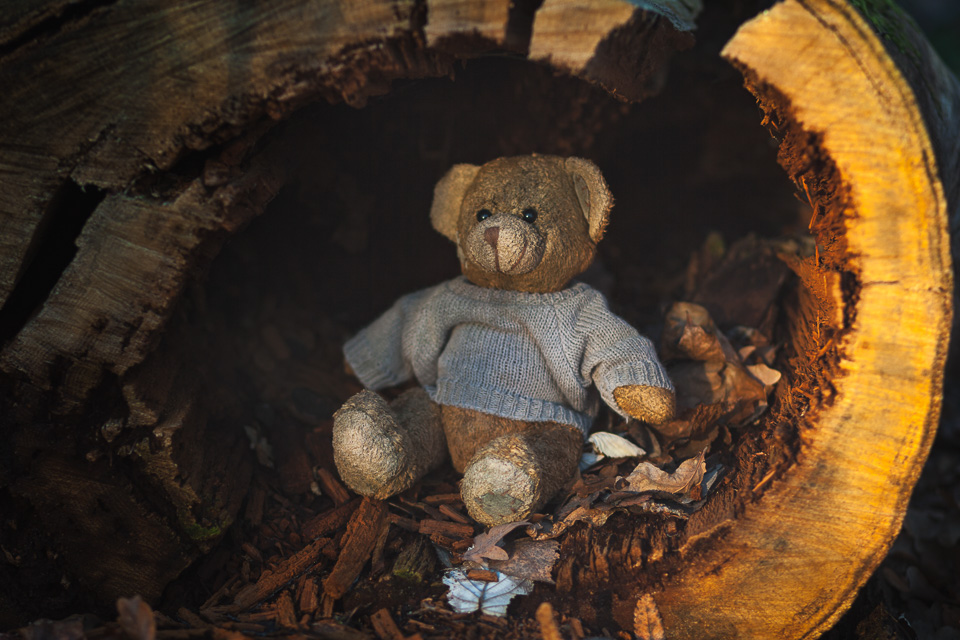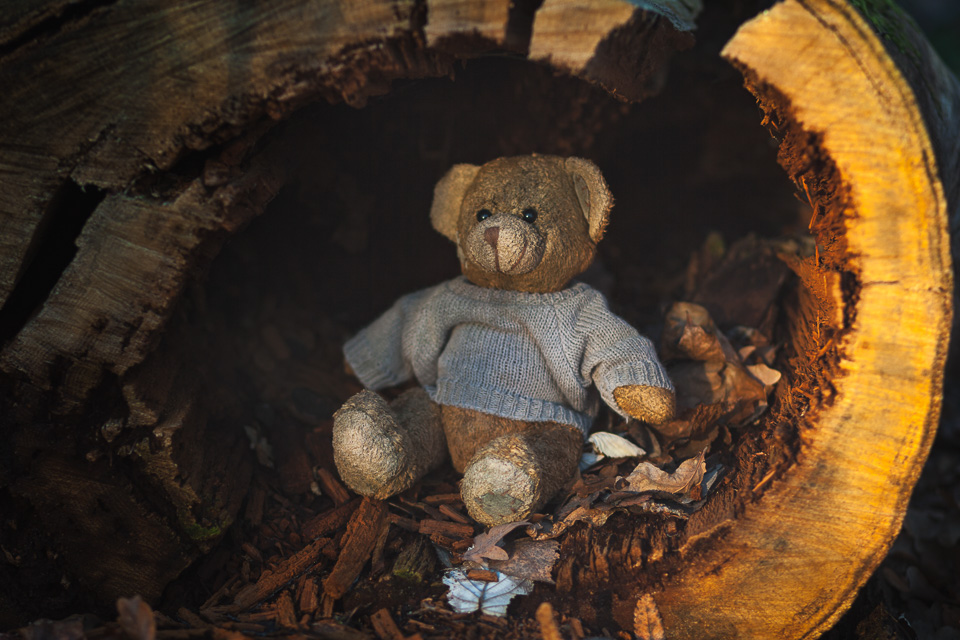 2018 was the year I real­ly want­ed to end on a high note, but that just was­n't in the books. Let's say that I've been hiber­nat­ing until now. I some­times jok­ing­ly iden­ti­fy as a bear because I'm a big and quite hairy fel­low. To clar­i­fy, I'm refer­ring to the actu­al ani­mal and not the gay cul­ture ref­er­ence.
I'd like to be able to deny that the short days and dark­ness this time of year does­n't affect me. But as it turns out, they real­ly do. I tend to do quite well at work, but at home I don't seem to get any­thing done. The dish­es start to pile up and the clut­ter inten­si­fies. It usu­al­ly takes a few weeks to get myself out of this funk, but this win­ter has been par­tic­u­lar­ly dif­fi­cult.
I've also been suf­fer­ing from a per­sis­tent sinusi­tis for over three months. This just may have some­thing to do with my lack of ener­gy. Now the days are get­ting longer, and we have even had a few sun­ny days. Things are lit­er­al­ly look­ing brighter. The apart­ment looks decent again and I've even tak­en the cam­era out a cou­ple of times.
2018, a year of changes
There were a lot of changes last year, both in my per­son­al life and also in my work life. The changes have been most­ly pos­i­tive, but there were a few neg­a­tive things as well.
On the pos­i­tive side I'm final­ly a per­ma­nent employ­ee after many years of fixed-term employ­ment con­tracts. I've got a new (to me) car. And I'll also count the switch from Canon to Fuji as a pos­i­tive thing. I also took more pho­tos in 2018 than the last four pre­vi­ous years com­bined. I hope that this trend con­tin­ues in 2019, but it's going to be a strug­gle. It's March and I have pret­ty much noth­ing to show for the begin­ning of the year yet.
Blog­ging goes some­where in the mid­dle, because while I restart­ed the blog, I post­ed way too infre­quent­ly. I'll try to ramp up the vol­ume of posts here pret­ty soon. And this time also try to keep it up dur­ing the year. I must say that writ­ing in Eng­lish and also fig­ur­ing out search engine opti­miza­tions has­n't been easy. I don't write as many forum posts any­more, which was great prac­tice. And on top of that, I don't real­ly need to use Eng­lish at work too often, and it shows.
Last­ly on the neg­a­tive side, our already small fam­i­ly suf­fered a loss as my grand­fa­ther passed away. I try to focus on the pho­tog­ra­phy and pos­i­tive things on the blog, but that's not always pos­si­ble. I'm sure that oth­er neg­a­tive things hap­pened last year as well. But when put in per­spec­tive, the oth­er things were neg­li­gi­ble.
Getting rid of clutter and unnecessary things
I've had a draft in Word­Press for about eight months now about "Cut­ting dis­trac­tions". This post will cov­er the sub­ject of de-clut­ter­ing my life in more detail. I just need to stop pro­cras­ti­nat­ing and fin­ish it first…
The need for cut­ting the dai­ly dis­trac­tions was some­thing I real­ized dur­ing 2018. I need to do some­thing to my sur­round­ings to be more effi­cient. This will able me to focus on my pho­tog­ra­phy and also this blog. The process of de-clut­ter­ing and stream­lin­ing has begun, but it's slow going.
Dur­ing Feb­ru­ary and March I played the "min­i­mal­ist game", which in itself helped tremen­dous­ly. The goal is to throw away, recy­cle, donate or sell things. Name­ly, things in your life that don't real­ly present any val­ue or make you hap­py. Turns out I own a lot of stuff that falls into that cat­e­go­ry. On the first day of chal­lenge you get rid of one thing, on the sec­ond day, two things etc. Final­ly, on the last day you get rid of 30 things. After 30 days you've got­ten rid of 496 things, so it adds up and it adds up quick­ly.
I'm actu­al­ly going to take a break for a few months and then repeat the chal­lenge. I think I still have way more than 496 things that I can live with­out. So anoth­er round is in order before long.
After this I can maybe con­cen­trate and fin­ish the afore­men­tioned draft into an actu­al post ;)
-Janne