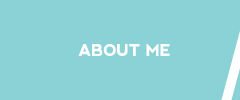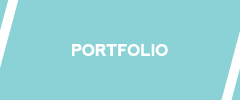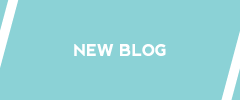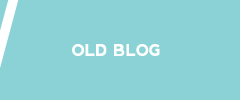 If you'd like to know a bit more about the man behind the pho­tos and this web­site, click on the but­ton above.
Here you can find a small selec­tion of my favorite pho­tographs in a few sim­ple cat­e­gories.
Here you'll find posts about pho­tog­ra­phy, equip­ment, diy- and also graph­ic design relat­ed top­ics.
The posts from the old blog will even­tu­al­ly migrate here, but until they do, you can check them out here.