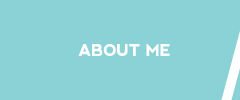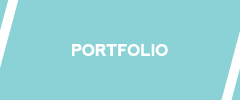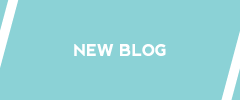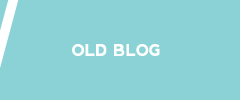 If you'd like to know a bit more about the man behind the photos and this website, click on the button above.
Here you can find a small selection of my favorite photographs in a few simple categories.
Here you'll find posts about photography, equipment, diy- and also graphic design related topics.
The posts from the old blog will eventually migrate here, but until they do, you can check them out here.